Necessary Care

For Optimal Output
Washing away debris, dust, dirt, bird droppings, mineral deposits, acid rain, etc.
Removing risk of damage from animal nesting with pest abatement
Cleaning module glass to maintain transparency and prevent PV glass soiling
​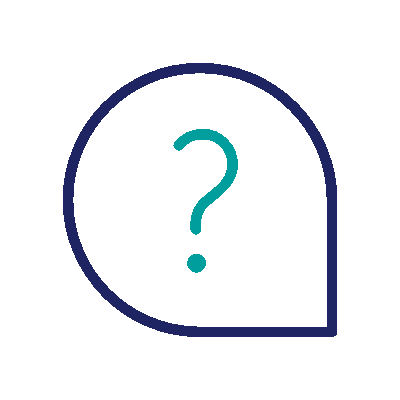 Glass has a very porous surface



Millions of microscopic peaks and valleys on the rigid surface of glass catch all sorts of particulates that build up these tiny pores and block photons from the sun from passing through.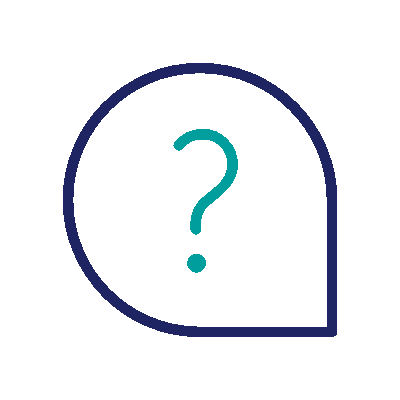 Glass makes up 99% of a solar panel's surface area



Energy production is limited to the amount of light (photons) that are able to pass through the glass.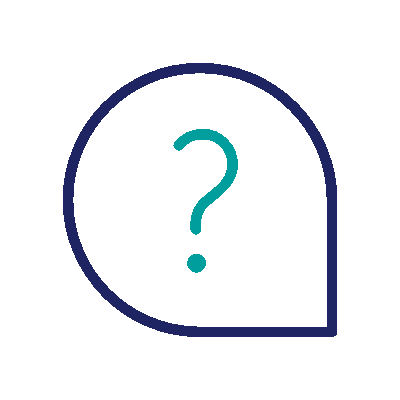 The accumulation of dirt on solar glass can severely and permanently impact glass transparency and speed up the degradation modules.



The #1 Production Killer Worldwide
Solar Module

Cleaning Care

Professional solar module cleaning
Manufacturer approved water, treatment, and equipment
Preserve glass of solar modules for performance
Enhance lifetime production of solar modules
Transferable to new homeowner*
24/7 Online Requests
Earn back up to 30% of production with regularly cleaned solar modules

*See Solar Module Cleaning Care Terms & Conditions for all disclosures and associated maintenance agreement limits.
Recommended Inspections & Schedule

Module condition / pest abatement safety check: Twice per year
Wiring and inverter safety check: Once per year
Structural integrity safety check: Once per year
System Safety Inspections Matter

Reduces risk of nesting, leaking, corrosion or damage that can cause service interruptions
Professional evaluations create peace of mind and address potential issues at their infancy
Online Service Requests available 24/7

Conserva's

Trusted Partner Network

We certify and support our network of Energy Professionals to ensure the highest level of service. Whether it's upgrading your building's efficiency or optimizing your energy production, Conserva delivers savings NOW.

Find The Right Solution & Get The Most Out Of Your Energy!
Have general questions? Check out our FAQ's here.