Conserva believes in a more efficient world. We encourage the public to utilize technologies at home and work that reduce energy consumption, maximize yields and promotes healthier spaces.
Our mission is to organize the messy value chain of product suppliers and specialized contractors to provide ethical and impactful solutions for our clients.
​​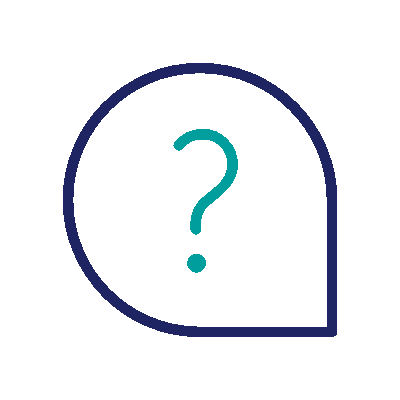 Invest In
Your Future
Upgrade your life with more comfort and savings
​
Reduce your energy consumption and maximize energy production.
​
Thousands of happy customers across America & over $1B saved.
​
True
Savings
Guaranteed energy reduction on installed recommendations.
​
​
A nationwide network of industry leaders to provide unmatched levels of service.
Every installed project provides light to those who need it most.
​
​
Conserva's

Trusted Partner Network

We certify and support our network of Energy Professionals to ensure the highest level of service. Whether it's upgrading your building's efficiency or optimizing your energy production, Conserva delivers savings NOW.

Find The Right Solution & Get The Most Out Of Your Energy!
Have general questions? Check out our FAQ's here.